The Institute of Women's and Gender Studies (IEM) – Universidad de Granada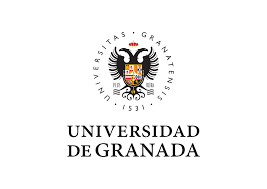 The Women's and Gender Studies Institute is committed to conducting world-class research in the fields of women's studies, feminism, and gender studies.
The Institute was set-up in 1985 by a group of female teachers and students who became aware of the fundamental importance of incorporating feminist perspectives into academic teaching and research at the UGR. Their mission was to develop a non-androcentric science at the University that would provide the opportunity to tackle gender inequality issues between men and women.
Institutional website: https://www.ugr.es/en/research/facilitites/the-institute-of-womens-and-gender-studies
Fenix members who are also part of The Institute of Women's and Gender Studies: